For All Your Favourite South African Food…
Saffashaq
What are you Craving Right Now? Get it Here!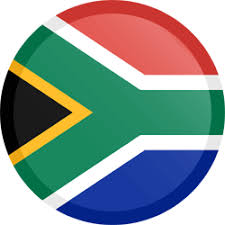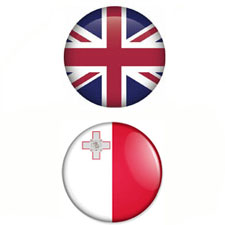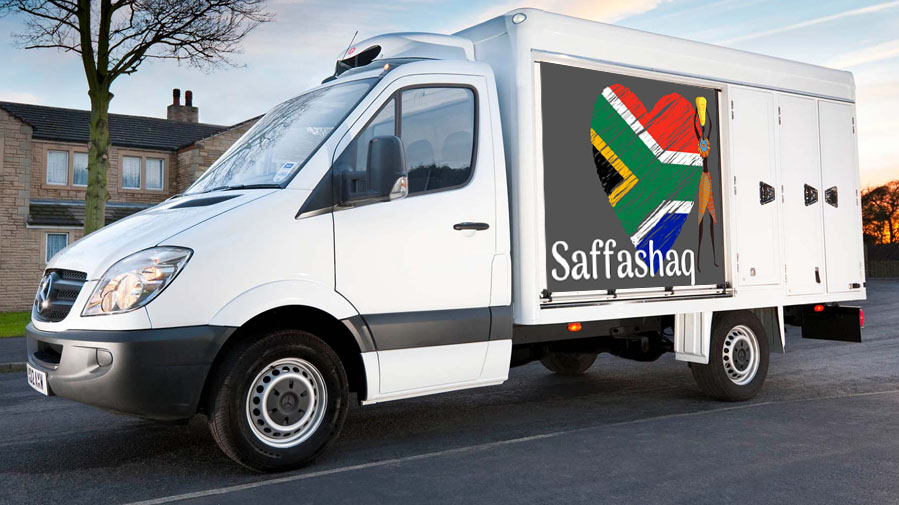 UK & Mainland -Delivery is FREE (up to 20kg, anything above 20kg will incur an additional charge depending on deliver address) if your order value is in excess of £110.00 (inc VAT) and you live anywhere within England, Wales or Scotland.
If your order is under £110.00 then your delivery charge is based on size and weight with prices starting from £5.99. 
Don't

 Miss Out
Subscribe to our Newsletter to
get the latest product news & special offers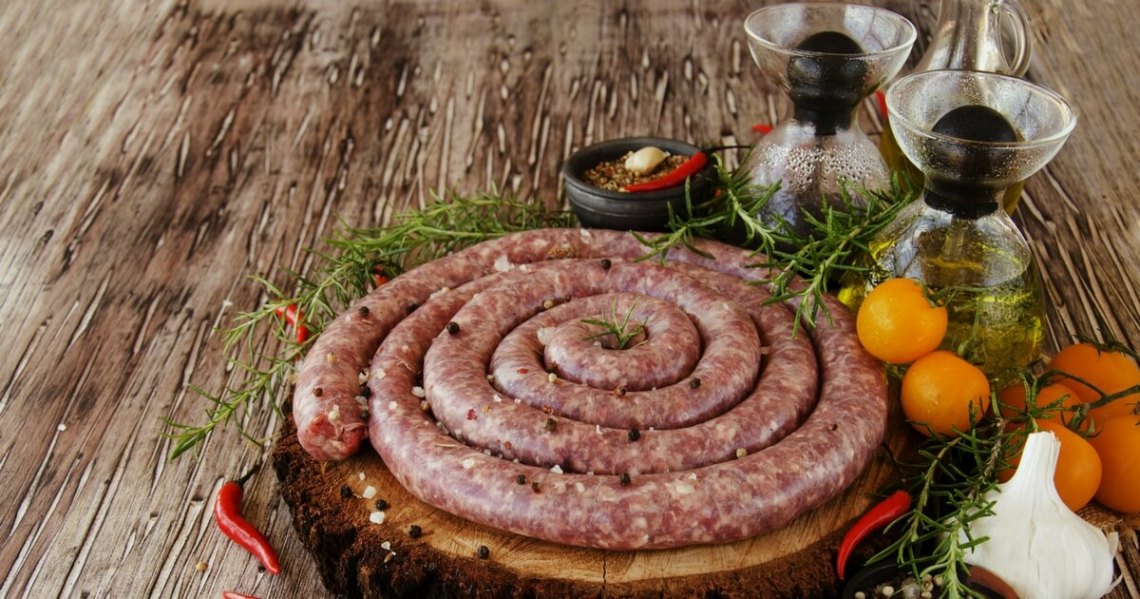 Subscribe
To Join Our Newsletter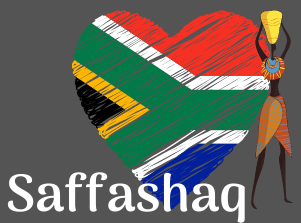 Seedbed Centre,
Unit D6,
Davidson Way,
Romford,
ESSEX,
RM7 0AZ
078 501 91292

Mon -CLOSED
Tues -4pm-6pm
   Wed - 4pm - 6pm 
Thurs - 4pm-6pm
Fri - 10am - 5pm
Sat - 9am to 4pm 
Sun - 11am-3pm